Dear Friends: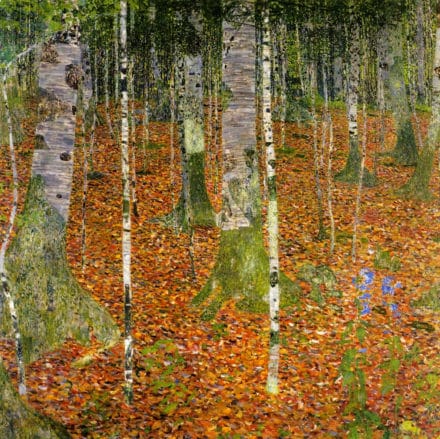 With the end of April upon us (I know, I can hardly believe it either), we've been reviewing the first quarter of our 2017 Business Accelerator. Considering that this is the beta pilot of a very ambitious educational program we're delivering on a shoestring, I'm proud to declare that it is going spectacularly well. The entire CHF team (you know who you are) is working so hard and so well, and I am so grateful.
Most impressive, though, has been the performance of our 20 Fellows, including nearly 100% attendance at all required workshops and labs, and stellar work on their assignments, which are tough. Beyond these quantifiable results, there's also been progress of a different kind—less measurable, but more crucial. These artists are reaching out to each other and forging their own network, and that is truly exciting.
This was always the plan: to help artists help themselves. The work of a visual artist is often solitary, and in the business realm, that isolation is exploited to divide and conquer. By building strong peer networks, both locally and virtually (easier and easier to do in our Internet age), today's artists can further their own practices and businesses, and work collectively to shape their industry. Stay tuned for much more on this in the next few months.
Best wishes for a flower-filled May, and thank you, as always, for your support.

Elizabeth Hulings
Director, The Clark Hulings Foundation
---
Be Part of Our Thriving Artists' Network
Calling all professional visual artists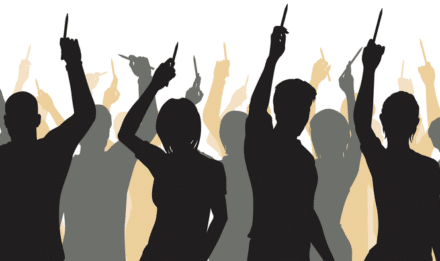 : Join your peers in Denver on June 20th, at our pioneering business-development forum. During this half-day event, sponsored by Windows to the Divine and CHF, you'll learn how to position yourself effectively in today's rapidly changing market and begin working collectively with like-minded colleagues to create conditions in which all of you can succeed.
To register for the forum or find out more, click here.
---
How to Close the Deal: Recognizing Buying Signals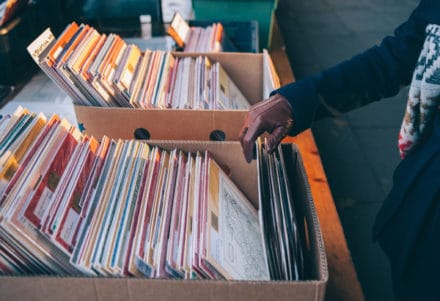 Buying signals—what are they and how do you spot them? One of our Fellows posed this question to CHF Educational Director Daniel DiGriz during a recent Business Accelerator workshop. As those of you who've met Daniel know, the man's a born teacher—there's a reason, after all, that he's our educational director. So instead of offering that Fellow a rushed answer and leaving it at that, Daniel decided to pen what amounts to a primer on making the sale, detailing the many cues that customers give when they're seriously contemplating a purchase. It's worthwhile reading for anyone who's looking to close a deal of any kind.
Click here to learn how to make that sale!
---
Six Ways to Fight Discrimination in the Arts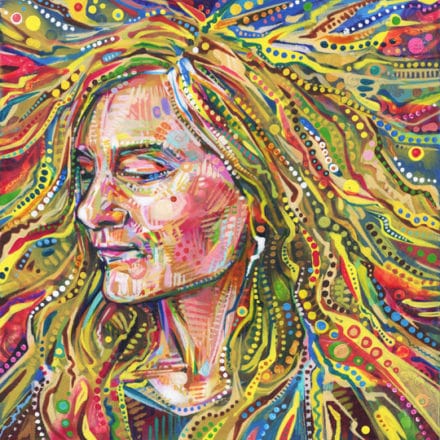 Artists face rejection all the time. After all, art preferences are extremely subjective, and one person's trash is another person's treasure. But what does one do when the rejection—or even the approval—of an artist's work is motivated not by its quality or style, but by the gender, sexual orientation, race, or other characteristics of the artwork's creator? "It's the curator who leans in and says he really enjoys working with 'cute little artist chicks like you,'" writes Gwenn Seemel. In her blog post, Gwenn provides six specific steps we can all take to help make the art world a more inclusive and equitable place for artists of every stripe and shape.
Read Gwenn's full article here.
---
Spotlight On…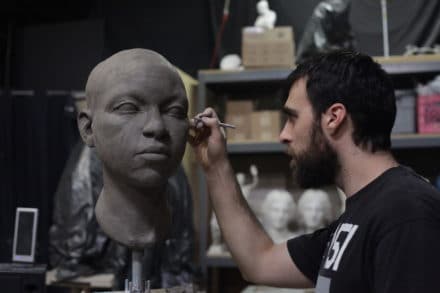 Over the past few months, CHF Editorial Director Sofia Perez has been on a quest to interview all 20 of our 2017 Accelerator Fellows, and she's already halfway toward her goal. Don't miss her in-depth Q&As in our "Spotlight" section. They reveal a fascinating and diverse group of individuals—from a Ph.D. in engineering, to the former owner of a bakery. You'll learn how our Fellows have evolved as artists and entrepreneurs, and what motivates them to keep creating.
Direct promotion is one key benefit of the Accelerator program, but there's more to these interviews than PR—they're also part of our core curriculum. In the Fellows' one-on-one meetings with Sofia, these artists are learning how to talk to the press and other key audiences, and working on honing their messages to maximum effect.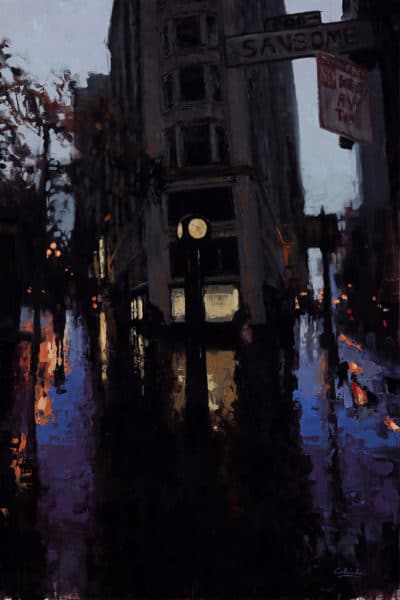 To learn more about their upcoming exhibitions, visit our calendar. Here are our newest listings to check out if you'll be near any of these venues:
CHF Fellow & Event Title: Calvin Lai, Urban Jungle
Location: Wonderland SF gallery (San Francisco, California)
Dates: April 22 – June 22, 2017
Description: The city of San Francisco as seen by local artists
CHF Fellow & Event Title: Jodi Bee, Skulls Art Show
Location: Studio Payne (St. Paul, Minnesota)
Dates: April 29 – May 26, 2017
Description: An exhibition of works featuring artists' interpretations of skulls
CHF Fellow & Event Title: Belgin Yücelen, Artful Fashion
Location: Allegany Arts Council (Cumberland, Maryland)
Dates: May 6 – May 27, 2017
Description: A group show featuring clothing, jewelry, and other artwork for the human body
---
CHF in the News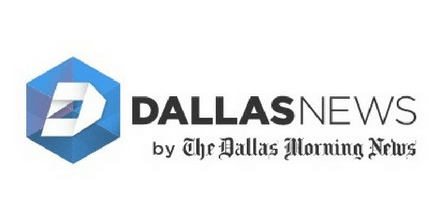 Our director, Elizabeth Hulings, was recently featured in a Dallas Morning News article about her late father's work. While the piece focused on the continuing popularity and importance of Clark Hulings' work, Elizabeth also touched on the impetus for creating CHF. "We have to make sure [artists are] able to run their small businesses to achieve their visions and still feed themselves." Read the full article here.
---
Want to keep seeing great art in the world?
Help hardworking artists run successful businesses by supporting CHF's educational programs today.