Events can be virtual or in-person. CHF recommends taking all the necessary precautions against COVID-19 for any in-person gathering. Reach out about your plans and see what resources, contacts, tools and/or printable or e-materials we can provide while you tailor an event to fit your interests and local context.
Focus on Why. Keeping the cause front and center can make an otherwise typical context, such as a potluck, video screening, or structured discussion powerful.
Blend Structured and Unstructured Time. Often it's as simple as moving from dining area to patio, or putting chairs in a circle. It's often helpful to provide attendees three open-ended questions or concepts to discuss.
Ask for Support. Your conviction ignites other people's inspiration. Provide an easy way to give to CHF via phone or check made out to The Clark Hulings Foundation. Encourage substantial or recurring gifts.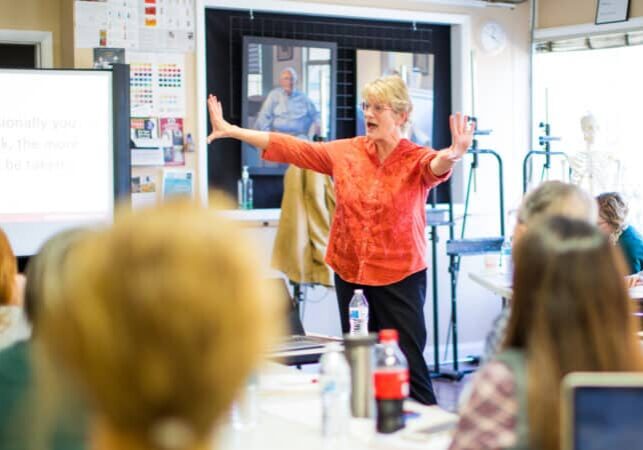 Spark the Next Engagement
Instead of one and done, think about what some next logical followups might entail: a virtual workshop, a regular Zoom meeting, a movable feast... Share your vision but also get a sense of where attendees would like to take the opportunities you bring up in the first event.