Matching & Challenge Grants
Double your impact by stimulating other donors, maximizing engagement around the cause of a thriving culture and cultural economy.
Be a force multiplier. With a matching challenge, everyone wins. When you match every dollar donated for a certain time period or up to a certain amount (or both), you energize a CHF fundraising campaign, increasing the engagement of current donors with additional potential and motivating new gifts from individuals, corporations and foundations.
When we say you're a force multiplier, we mean that your matching doesn't just double donations. Publicly announced challenges increase charitable donations by 600% (a sixfold) average, with significant boosts to both participation and average gift size.
Challenge gifts yield more donors and more dollars.The data is compelling. A matching or challenge grant increases revenue per solicitation by up to 19%, total revenue by up to 18%, the probability that an individual donates by up to 22%, and total donors by up to 23%.
Your commitment increases motivation for other donors. A higher campaign target number increases gift size. E.g. a $150K campaign with a 2:1 match up to $75K will increase the size of the average donor gift more than a $100K campaign with a 2:1 match up to $50K.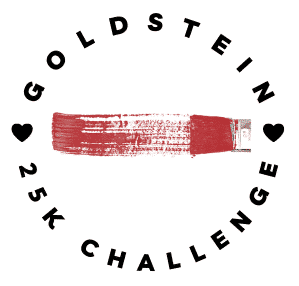 Goldstein $25K Challenge
For October 2021, Advisory Board Member Susan Goldstein and her husband, Steven J. Goldstein, generously matched every dollar donated to CHF up to a total of $25,000. It was an exciting act of generosity, and that $50K goes into a lean organization focused on creating a world of thriving, self-empowered, culturally contributing artists.
While the Goldstein Challenge is over, you can still support the powerful work we're doing. Please give generously and join us in thanking the Goldsteins, two amazing humans who know that art is essential, that without artists, we'd have no art, and that CHF delivers tangible, wide-reaching impact. Let's rise to their challenge! By spreading the word and inviting enough people to join this effort, we'll be able to deliver robust Art-Business programs that give thousands of artists the knowledge and tools to thrive. 
If you'd like to sponsor a matching grant, we'd like to talk with you about the impact you'd like to see and how we can amplify that intent exponentially with your philanthropic participation. Here's what the Goldsteins said about it...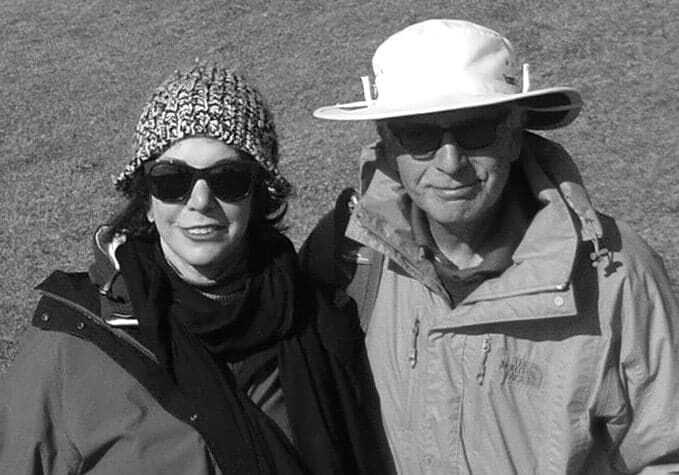 Words from the Goldsteins
"We support organizations that make our community a better place for everyone. CHF makes the lives of thousands of artists better.—Steven Goldstein
I have always been astounded with the quality and relevance of what CHF offers, and the integrity of its founders."—Susan Goldstein