Becoming a regular giving partner with CHF through a recurring, tax-deductible donation (monthly, quarterly, or annually) bolsters and extends the creative economy and a more robust creative culture by ensuring working artists have the tools and knowledge to thrive.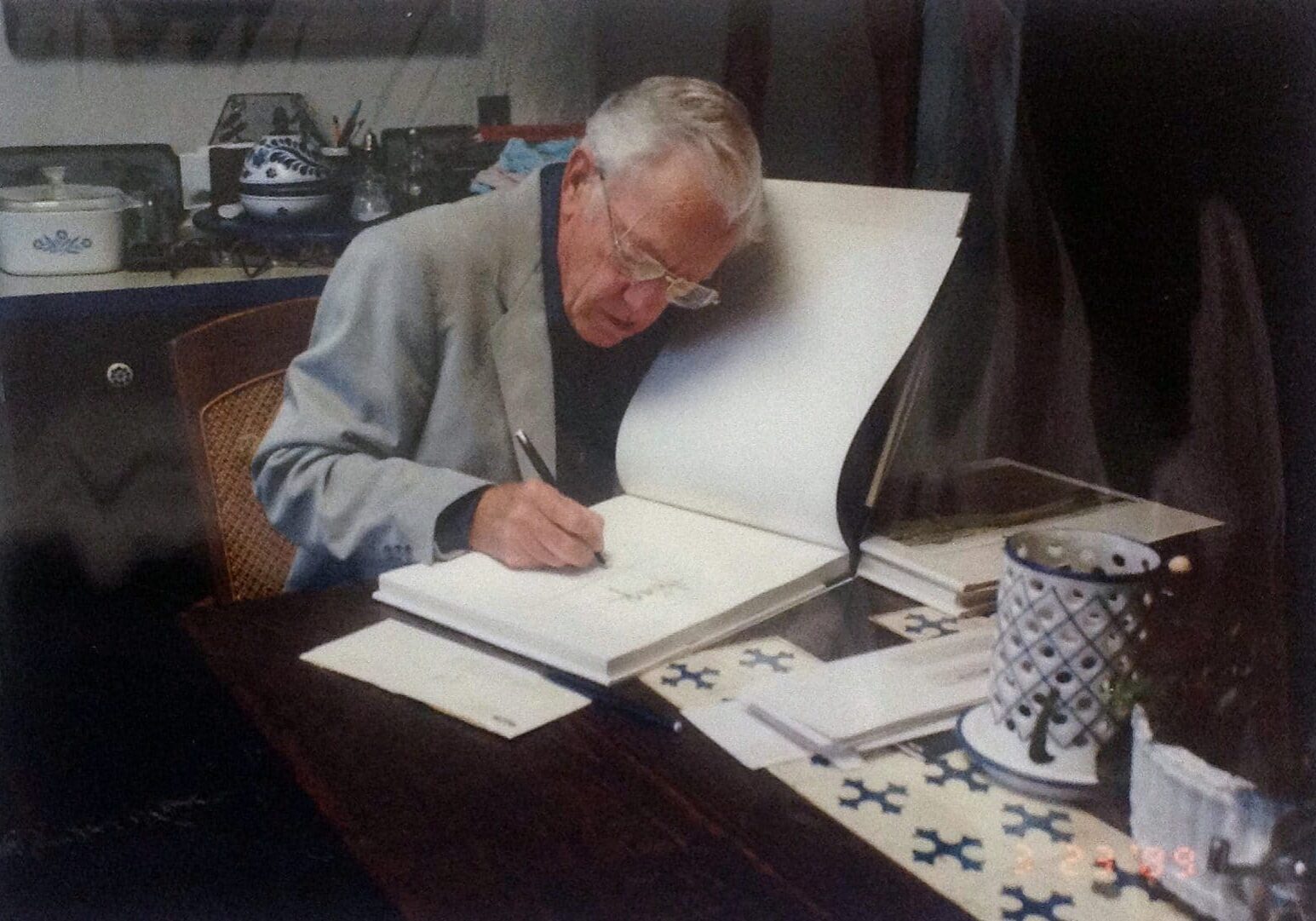 The legacy of Clark Hulings in the form of the Clark Hulings Foundation is one of self-empowered creative professionals contributing to the experience all of us share with passion and creative intelligence.
If you're a past donor or are not already a CHF member, take this opportunity to enable CHF to provide working artists with the tools and knowledge to succeed as he did. Create a recurring gift that contributes to a more robust creative economy and culture.
How Your Gifts are Applied
CHF equips artists and creative professionals with the business and entrepreneurial training they don't get at art school. Most small businesses fail in the first three years. CHF is changing that with pivotal art-business skills training.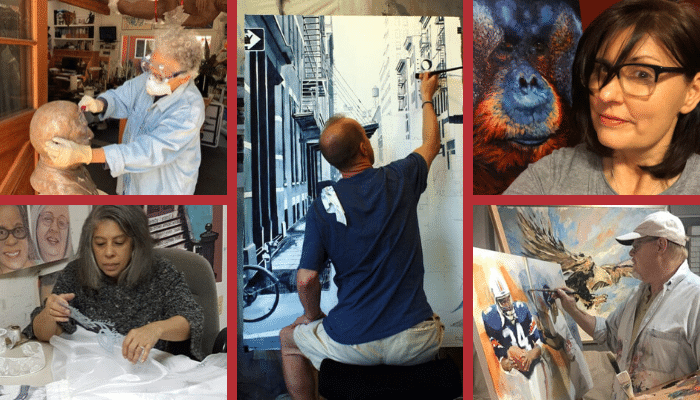 A world without a vital arts and creative culture is not free. CHF fosters a more robust, resilient culture by helping working artists and art-entrepreneurs develop investment grade proposals and deliver pivotal projects to create a cumulative resurgence of cultural renaissance.
CHF works across creative industry sectors to break down barriers and silos while helping creators refine their professional skills and develop the contacts, networks, and opportunities to plug into key sectors across multiple industries in need of creative problem solving.
CHF partners with arts organizations, government and municipalities, business and corporate stakeholders, and all sectors of the creative economy from collectors and dealers, creating meaningful exchanges needed for fruitful, non-competitive, mutual prosperity.