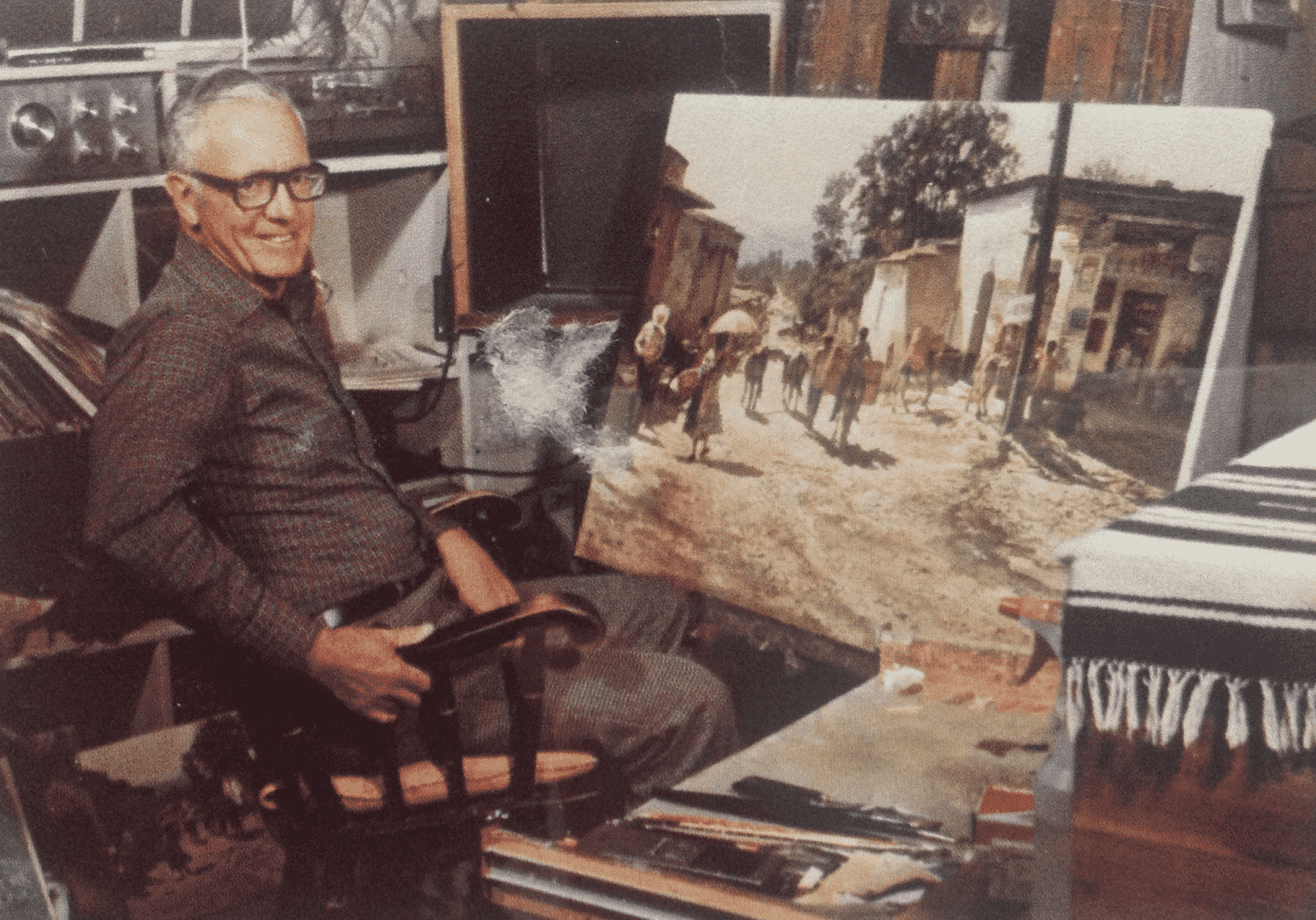 The legacy of Clark Hulings in the form of the Clark Hulings Foundation is one of self-empowered creative professionals contributing to the experience all of us share with passion and creative intelligence.
Your generous gift enables CHF to provide working artists with the tools and knowledge to succeed as he did. You can also create a recurring gift that contributes to a more robust creative economy and culture by fueling this mission sustainably.
CHF is building the creative economy by equipping artists and creative professionals with the business training they don't get at art school.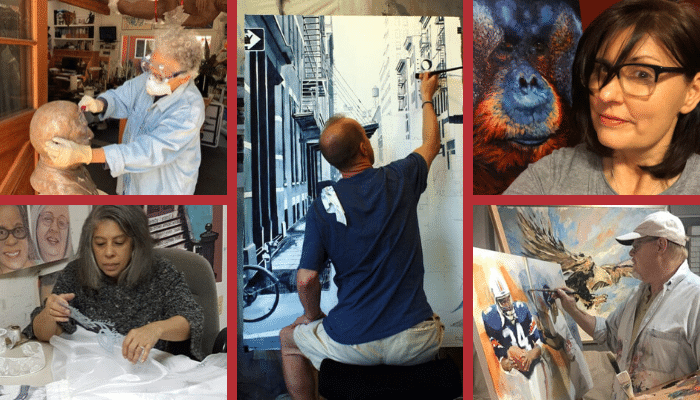 Launching Pivotal Projects
CHF helps working artists and art-entrepreneurs develop investment grade proposals and deliver pivotal projects to create a resurgence of creative culture.
CHF helps creators develop the contacts, networks, and opportunities to plug into key sectors across multiple industries in need of applied creative intelligence.
CHF creates silo-free opportunities for collaboration between arts organizations, government and municipalities, business and corporate stakeholders, and all sectors of the creative ecosystem.
If you'd prefer to mail a check:
The Clark Hulings Foundation
1012 Placita Don Andres
Santa Fe, NM 87501