Here are a few of the things that have been on CHF's easel this week: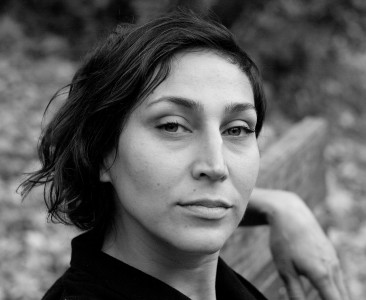 PAYING TRIBUTE TO A TRAILBLAZER. Natalie Baumgartner, our educational coordinator and a Minneapolis resident, commemorated Prince—not just for his musical talent and creativity, but also for his dedication to artistic freedom and control.
ARTIST AS CEO. Our latest episode of The Thriving Artists Podcast featured 2015 recipient Vanessa Diaz who discussed the path to becoming a self-sustaining artist, and the bottom-line impact of a successful art project.
LINKING SUPPLY WITH DEMAND. Rachel Dance, CHF's partnership coordinator, expressed the frustrations of many middle-class art aficionados who have no idea where to find art that they can afford, and she encouraged artists to figure out better ways of connecting with their potential customers.
If you want a world filled with art, invest in artists. Make a tax-deductible donation to CHF today.