In the Season of Giving, Tuesday, November 30th is a pivotal day to impact your community. Today we remind you of reasons that might inspire you to give to CHF and the Thriving Artists Initiative.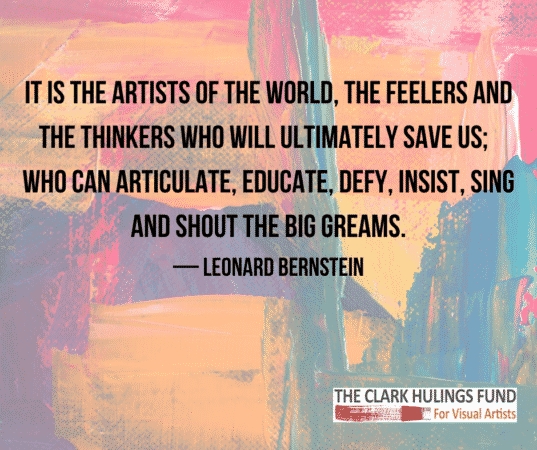 CHF is committed to force-multipliers—by breaking down traditional art-world silos and working together to make sure artists are key decision-makers in their own industry, we achieve a greater impact.
We are so grateful for your continued commitment and support!
Direct Delivery of Education. Learning isn't merely academic for us—it's life-changing and requires a deep experience centered on learners' aspirations and sense of belonging in a larger community and industry. CHF delivers live training all over the country and virtually. Artists receive intensive business education, develop professional networks, and meet on equal footing with decision-makers, influencers, and funders to redefine their local arts ecosystems.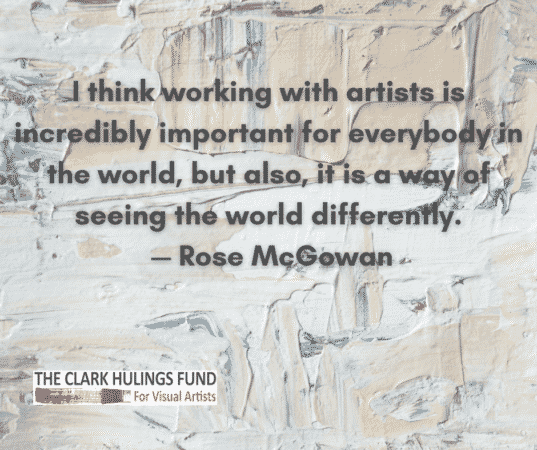 Infrastructure
CHF builds interpersonal bridges—across the arts ecosystem, among artists, and within and between communities. A core part of our mission is to address the underutilization of VIRTUAL space so every artist who wants our help can access it, no matter where they are. Our Virtual Campus is built specifically for creative professionals and focused on their entrepreneurial development.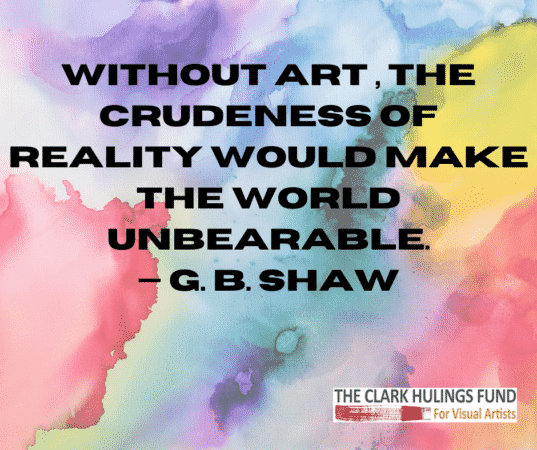 True change depends on evolutions in attitude, commitment, and business direction. It's not just about information, but insight, experience, and putting learning into practice.
Community Engagement & Support Structure
CHF is committed to reaching the broadest possible array of people, and we take advantage of every "new media" and traditional opportunity to do so. Regardless of our delivery method, the mission is the same—equip working artists to thrive, build their businesses, drive the economy, and fill the world with art of every kind.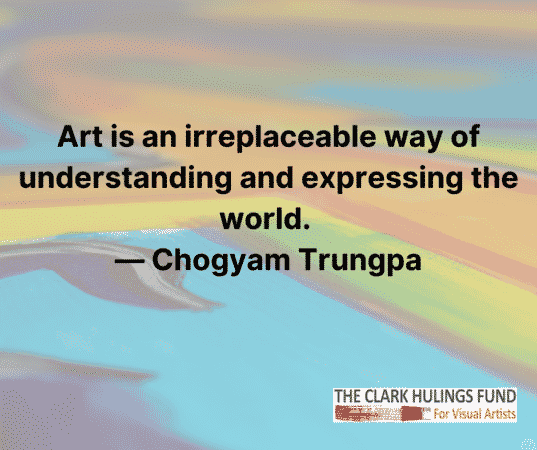 CHF programs deliver learning and professional assets to artists and artisans in nine key categories:
Branding & Marketing

Career Blueprint (Career Planning)

Financial

Legal & Logistics

Peer Support & Art-Industry Networking

Development of Pivotal Projects

Sales Conversations

Sales Strategy

Technology