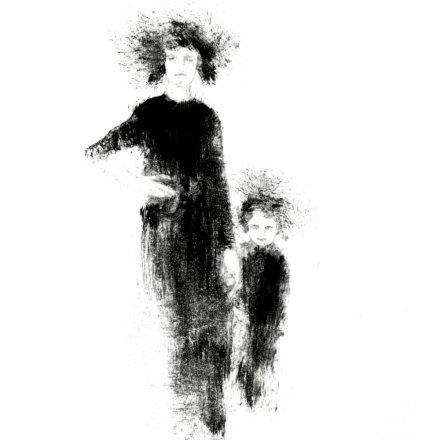 Belgin Yucelen's print, Floating Tales, is featured in the Silver Needle Press Fall 2018 issue. Belgin's piece is one of the winning visual art entries.
A Clark Hulings Foundation Business Accelerator Fellow, Belgin creates sculptures, installations, movies and prints which draw on traditions of the past and today's ethics. "Art provides the imagery that allows me to present my ideas," Belgin says. "I aim to create aesthetically beautiful, compelling and thought provoking art in a simple and quiet manner."
See more of Belgin's work on her website.