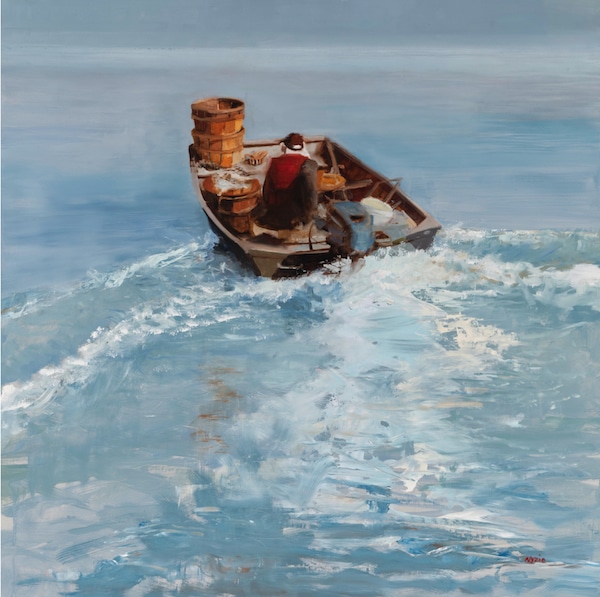 Heading Out by CHF Accelerator Fellow Donna Lee Nyzio, is one of the 125 jury-selected paintings from over 885 entries for NOAPS Best of America 2019. This is her first painting to show in Utah.
There will be an Opening Reception on September 27th, 5-8pm.
NOAPS (The National Oil and Acrylic Painters Society) is also having a week of events in conjunction with the exhibition. Full details can be found here.