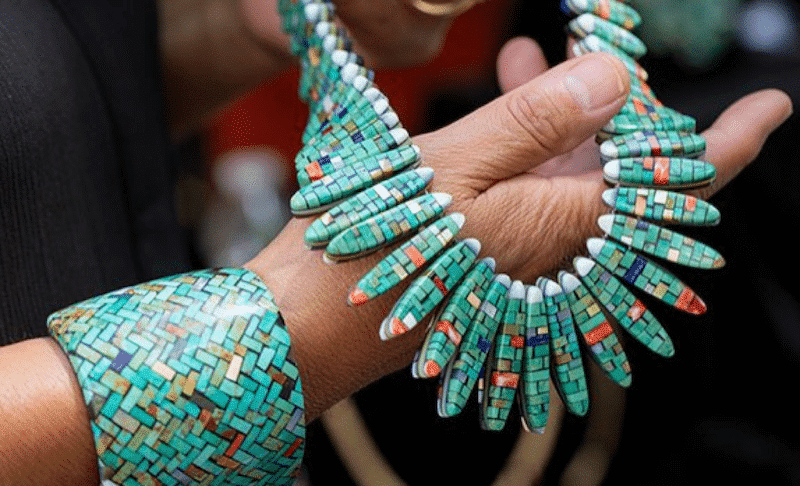 Art is a vital cultural and economic engine. It's how we think, learn, teach, express, love, connect, and find the strength to get through challenges. Art is essential.
Santa Fe Indian Market—Southwestern Association for Indian Arts (SWAIA) knows that. So when SWAIA acted quickly and decided to work with us to continue to showcase hundreds of Native American artists and craftspeople by pivoting to a virtual market this year, we couldn't wait to be by their side. For almost a hundred years, SWAIA has hosted this world-class market annually in August, attracting artists and collectors from across the US and globally. They are leaders in creating business opportunities for Native artists.
CHF has been working in the virtual space for years, and like SWAIA, we're proud to call Santa Fe home. CHF is committed to delivering effective entrepreneurial education and tools that allow artists to build sustainable businesses, leveraging all instruments at our disposal, including technology. We're committed to building a thriving art ecosystem, not only in local communities, but with ties to the entire art industry. A pandemic may have made these needs immediate and brought them into the spotlight, but they have been with us for a long time, and they will still be there when we're well into recovery from the current crisis. CHF will continue to be an active part of planning for the short-term and long-term flourishing of the arts in the SWAIA community, New Mexico, and beyond.
We could not be more excited to announce our partnership with SWAIA.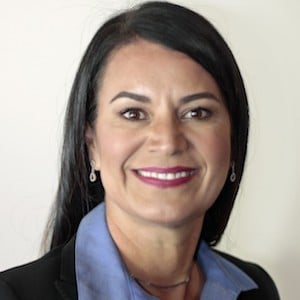 "The partnership with the Clark Hulings Foundation arrives at a moment when SWAIA is approaching our centennial year—establishing new methods of assisting Native artists and preparing them for success in the next 100 years. We are fortunate to receive the expertise of the Clark Hulings Foundation, which offers extensive art-business programming to communities,"
—Kim Peone, SWAIA Executive Director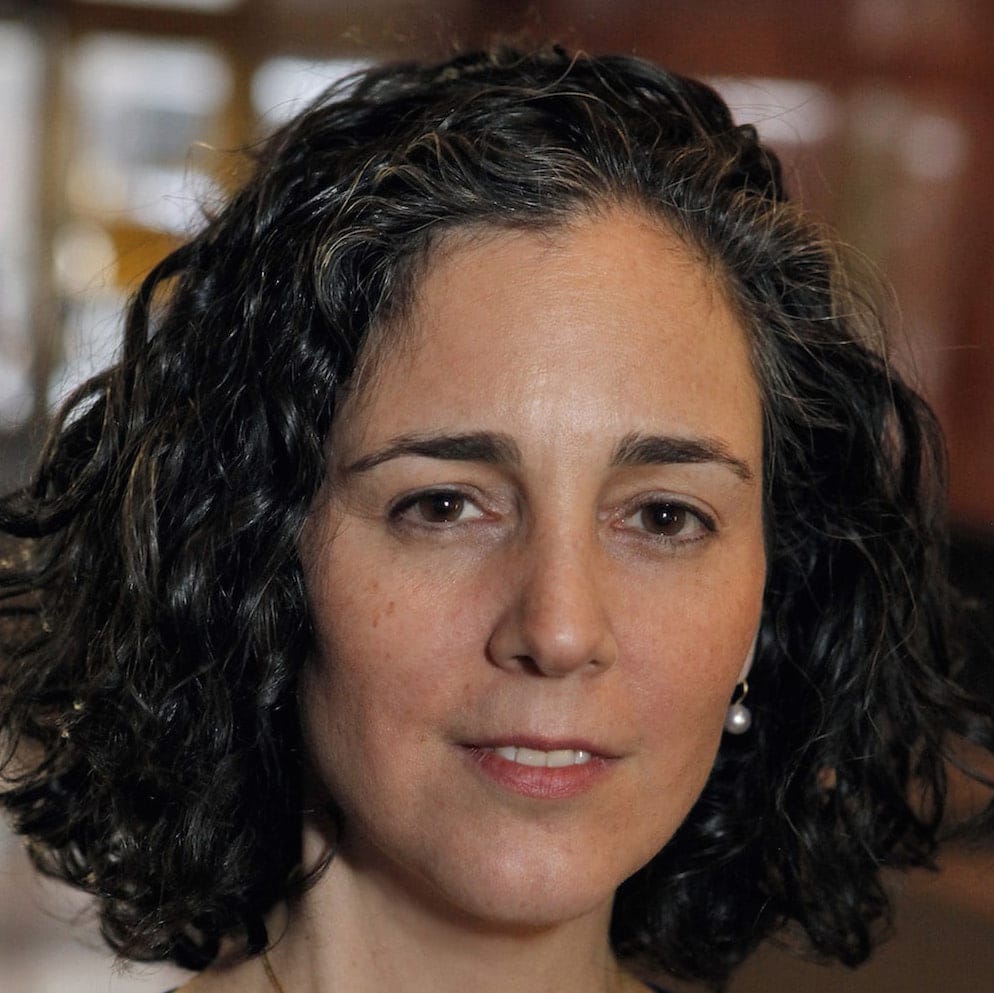 "With many summer art markets canceled, we are thrilled to create a virtual Indian Market. The hundreds of artists who participate will not face an economic catastrophe on the heels of a medical one. Now, thanks to the work we are undertaking with SWAIA, artists will be able to showcase and sell their work virtually. Beyond the emergency response, our collaboration also affords the Clark Hulings Foundation the occasion to help Indian Market artists—and SWAIA as an organization— develop healthier, more sustainable business models. With our help, Native small businesses will be positioned to thrive over the long-term, economically and artistically. It feels good to be able to step up and deliver valuable assistance at this moment," —Elizabeth
Hulings, Clark Hulings Foundation Executive Director
You may also enjoy Alex De Vore's article in The Santa Fe Reporter.