RELEASE: The Clark Hulings Foundation for Visual Artists and Windows to the Divine® Host Landmark Business-Development Forum for Professional Visual Artists
"Connect. Develop. Thrive" to be held Tuesday, June 20, 2017, 1:00 – 6:30 PM at Space Gallery, 400 Santa Fe Drive, Denver CO
(Denver, Colorado – June 12, 2017) — Imaginative. Gifted. Ingenious. Words often used to characterize a blossoming visual artist. Yet, does this creative impetus translate to the growing success of the artist's business? In today's rapidly changing global art market, challenges coupled with amazing opportunities abound. Addressing these increasingly complex dynamics, The Clark Hulings Foundation for Visual Artists and Denver-based Windows to the Divine® announce "Connect. Develop. Thrive," a business development forum for professional visual artists. This landmark symposium will be held on Tuesday, June 20, 2017, 1:00 – 5:00 PM at the Space Gallery, 400 Santa Fe Drive, Denver CO. A cocktail reception follows at the gallery from 5:00 – 6:30 PM.
The Clark Hulings Foundation (CHF) helps professional visual artists compete in an increasingly complex marketplace by providing them with strategic business support, training, and targeted financial assistance. Windows to the Divine promotes patronage of the arts and philanthropy through art exhibitions, educational programs for collectors, and connecting the community of artists and art lovers. During the "Connect. Develop. Thrive." Business Forum, leaders from the two organizations provide an overview of today's challenging global art marketplace and ways in which professional artists may maximize their careers and leverage opportunities.
The Forum includes the following sessions and their respective speakers: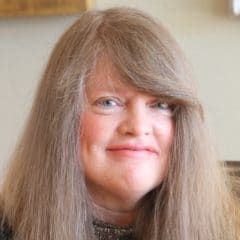 "The Market Dissected" – Shannon Robinson, curator and chairperson, Windows to the Divine, "kicks off" the symposium with a big-picture look at today's global art market—its strengths, weaknesses, and areas of opportunity for artists.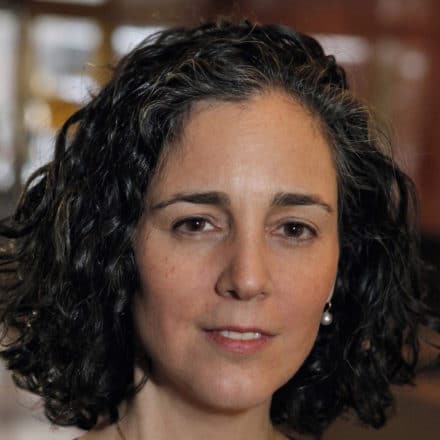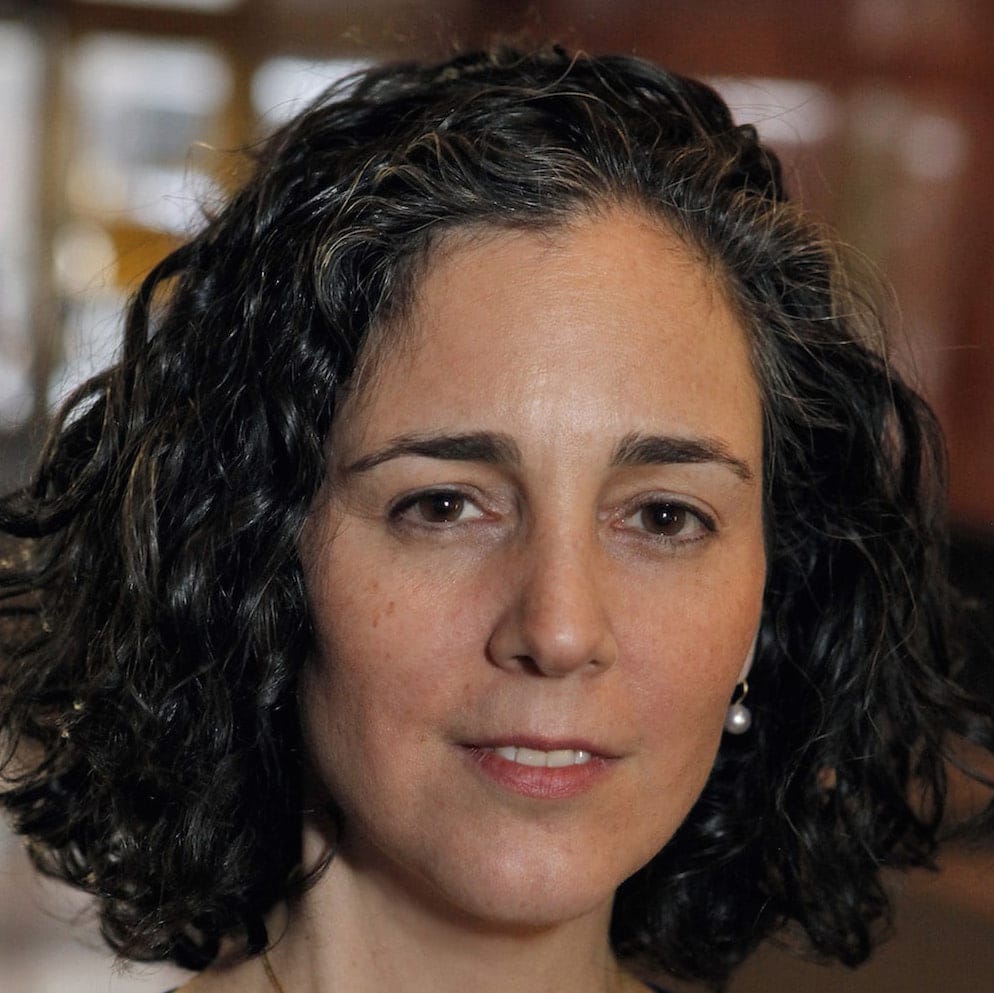 "Stables are for Horses" – Elizabeth Hulings, director, The Clark Hulings Foundation, shows artists how by leveraging their strengths and creativity they can maximize opportunities available in the rapidly changing global art market. By being in control of their careers, it possible for artists to sustain themselves creatively and economically.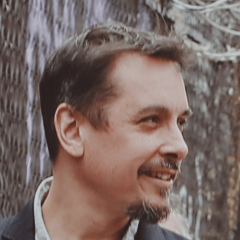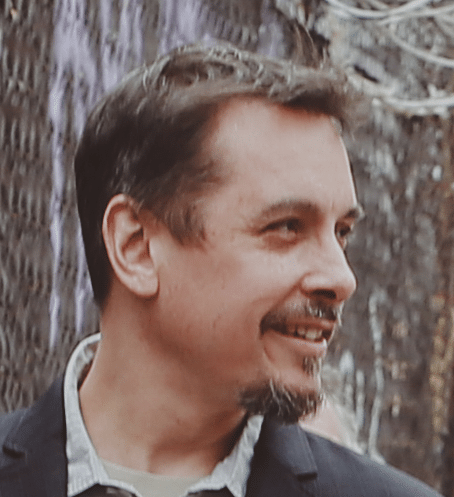 "Harness Your Marketing Power" – As artists' greatest marketing assets are their own artistic training and aptitudes, Daniel DiGriz, marketing and education director, The Clark Hulings Foundation, discusses how to tell engaging stories and build enthusiastic audiences by combining different channels of marketing to promote themselves and establish a strong, viable presence in the market.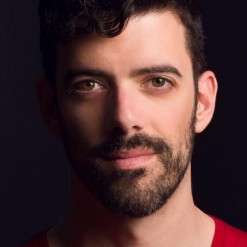 "Leading the Charge" – Success and accomplishment coach Nephi Niven, facilitates small group brainstorming sessions on ways for artists to organize collectively to impact the direction of the industry and achieve success. The discussion will conclude by reconvening as an entire group to share recommendations and plan next steps.
The cocktail party following the conclusion of the symposium is hosted by Dr. Richard & Linda VG Kelley. The key sponsor for the "Create. Develop. Thrive" business development forum for visual artists is the First National Bank of Denver.
The Forum is open and free to all artists who are Collectors for Connoisseurship (C4C) ArtLover members. If artists are not members of C4C, they may join for $49 for the year and register for the Forum.