Like successful entrepreneurs in other fields, artists must work to build and maintain a loyal clientele. This involves reaching out to potential buyers and developing relationships with those who've already purchased–or shown interest in–your work. But what's the best way to do that? For our previous Q&As, we canvassed established artists to find out how they've handled particular business challenges, but this time around we also reached out to a collector, an art-marketing writer, and a gallery owner to get their advice and perspectives.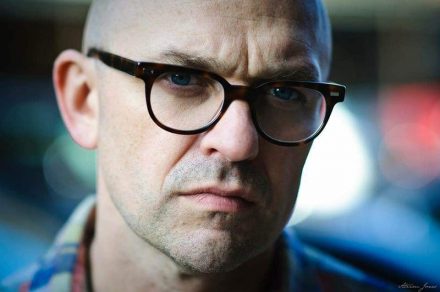 Watie White (artist): My most effective strategy for connecting with collectors has been to communicate enthusiastically about the work and ideas that I appreciate, highlighting (but not limited to) my own. It has also been important to understand the collaborative role that I play with the collectors and funders of my work; I think of myself as needing their interest, support (financial and conceptual), and ideas in order to make the best work of which I am capable. As I am a little uncomfortable with classic "sales," I don't try to do that. I play to my strengths to build these relationships in a genuine and long-lasting way.
I take any opportunity to tell anyone who is interested in my work (or the ideas I value) about what I am working on in my studio, what am I developing next, and what experiences I've just had. Generally, I don't know who is going to purchase something, and whether or not someone who purchased something this year for $100 might buy something else in 10 years for $10,000. Whoever the collector is, I try to think of them as someone I want to have on my creative team for years to come.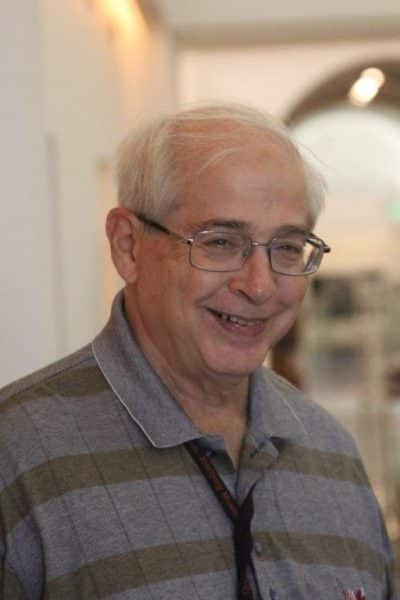 Stephen Zimmerman (avid collector and CHF Advisory Board member): The artist must first determine if they are seeking a patron or a collector; these are two different animals. The patron effectively becomes a sponsor, which can be rewarding financially, but also somewhat stultifying to the career. I recommend that artists cultivate true collectors–and I mean that in the plural sense. 
The relationship that can support the artist and extend their reach is one that develops on at least two levels of interest. The first, obviously, is that a collector likes the work, can afford the work, and desires to own more than one piece. The other levels that will mean the most are interests other than the art itself (e.g., pets, travel, sports, hobbies, similar crafts, music, etc.). A common interest becomes the glue that cements the personal side of the relationship and creates all kinds of interactions and dialogue. At the same time, the artist transforms the collector into a seller or recognized endorser of the artwork. The best collector is one who appreciates those same ties and extends his or her passion to other aficionados.
Bette Ridgeway (artist): Let's assume you already have collectors. They will want to see your new work, so send out a stunning, image-driven newsletter on a quarterly basis. Remember your collectors are your best sales people. Be sure to send them holiday cards. Create a lovely coffee table book for your very best collectors. They will share the book with their friends–which is a great way to develop new buyers and collectors. I love to give gifts to my collectors, such as a signature scarf or a piece of jewelry. Make yourself unforgettable!
Krystii Melaine (artist): [You do it] in the same way that you maintain friendships: be friendly and engaging, and keep in touch. When someone buys your work, send a handwritten thank-you card, either directly or through your gallery. Use cards with your own work on them as extra marketing; these are easily ordered online. I also send a set of 10 of my greeting cards as a small thank-you gift. If the collector uses these cards, your work reaches some of their friends as well.
If you are there when a collector purchases your artwork, introduce yourself and thank them. Try to remember your collectors' names and which pieces they have so that you can speak to them next time you see them; keeping good records is helpful. Find a way to keep in touch with your collectors, through social media, Christmas cards, friendly notes and emails, invitations to your exhibitions, and updates on what you are working on. But try not to push your work on them in a way that makes them feel uncomfortable or pressured to buy. If collectors like you and your work, they will buy when they see something they love without you needing to "sell" to them.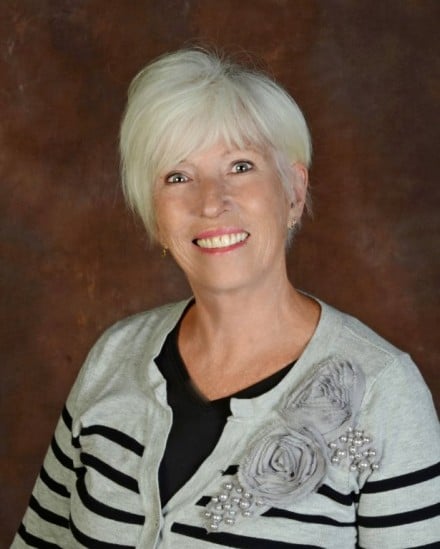 Jane Robinson (artist): Your collectors and soon-to-be collectors are your best asset. Treat them well, without being pushy or smarmy. No one wants to be approached by an used-car salesman. The best venues to build relationships are still art fairs. You have the chance to meet your potential collectors, talk about your work, inspiration, promotions, etc.
Be sure to have a way to collect their contact information so that you can continue to nurture the relationship. Oftentimes, people who did not buy my work when they first encountered it will call or email later (sometimes months later) to inquire about purchasing or attending my next event. To collect their information, I often have a "giveaway" in exchange for their email; then I have their information and can stay in touch about new work, workshops, and shows. But DO NOT send them sales pitches; they will unsubscribe in a hot minute. I also send them information or tickets to my upcoming events.
I always send a handwritten thank-you note to each purchaser. My note cards have an image of my work and my website listed inside or on the back. At very high-end (and expensive) shows, I make a gift for each purchaser. One year, it was painted antique spoons with a beaded handle and an inspirational word in the spoon. This year, I am making "hot toddies" when they buy, and I have created a personalized card to attach to the  jar.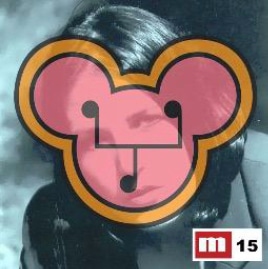 Marie Kazalia (artist and art-marketing writer): Artists who stay connected with the people who buy and collect their art usually begin by sending out a regular newsletter, emailed about once per month. Via the newsletter, the artist announces studio events, gallery exhibitions, new print editions, special discount sales (especially for previous buyers), etc. So it is important for artists to continually build and maintain their mailing lists/e-mail lists, and also send invitations to past buyers to view new work in a studio visit or at an upcoming gallery showing.
Artists should attend arts events and gallery openings, and get to know as many people as possible. Get into the flow and rhythm of socializing, attending events, and creating small events to bring others in contact with your work. Use your imagination; you don't always have to have a wall of framed art in your studio before you invite someone over. People who are interested in artists don't always want to see a scoured art studio that looks like a showroom.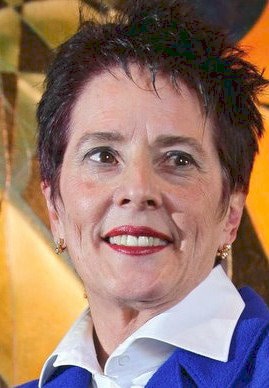 Michelle Gaugy (gallery owner): It's important for artists to establish and maintain relationships with existing clients, and it's also good to try to find new ones, but those are different endeavors. Existing clients appreciate an invitation to an event and personal notes–or even a phone call–when a new work has been created that they might like.
Personal attention goes a long, long way. And handwritten notes and real voices are still WAY ahead of emails–except when your client is a super-busy executive. In that case, the best route is a quick call (or a call that involves leaving a message) telling them that an email will follow. That approach is respectful of their time constraints, but still personal. Sending out a newsletter is great, especially for potential or lesser clients (people who haven't responded for a long, long time), but once a month is way too frequent; anywhere from three to six months apart is fine.
Artists should never offer discounts on any kind of mass scale, such as in a newsletter–even if it is for a "special sale"; that lowers the perception of the artist and his/her work. If it is offered at all, a discount should only happen on an individual basis and for a good reason.
Want to make some enemies? Artists who approach buyers and talk to them about their own art at art openings that are not their own shows are anathema to gallery owners–and don't think they don't notice. By all means, schmooze all you want and be super social, but respect the efforts that a gallery owner has made to attract people to his/her event, and don't try to manipulate it for yourself.
Art is magic to most people, and artists are seen as people who provide entry to a magical world. People want to meet you and hear about this special stuff you do. They like to see a messy studio where stuff is happening. It's cool and wondrous to them. This does not mean you should run around wearing a beret and speaking obscurely–you don't want people thinking you are flaky–but it does mean that you should be thoughtful about how you talk about your art. Think about how you can describe what you do in an enticing way, rather than just nuts and bolts or business. Speak from your heart and soul.
If you found this post valuable, here are three ways to support CHF:
Share this Q&A on social media by clicking on the links under the title above.
Email us your burning questions about the business of art.
Fund the valuable resources in our learning portal with a tax-deductible donation.