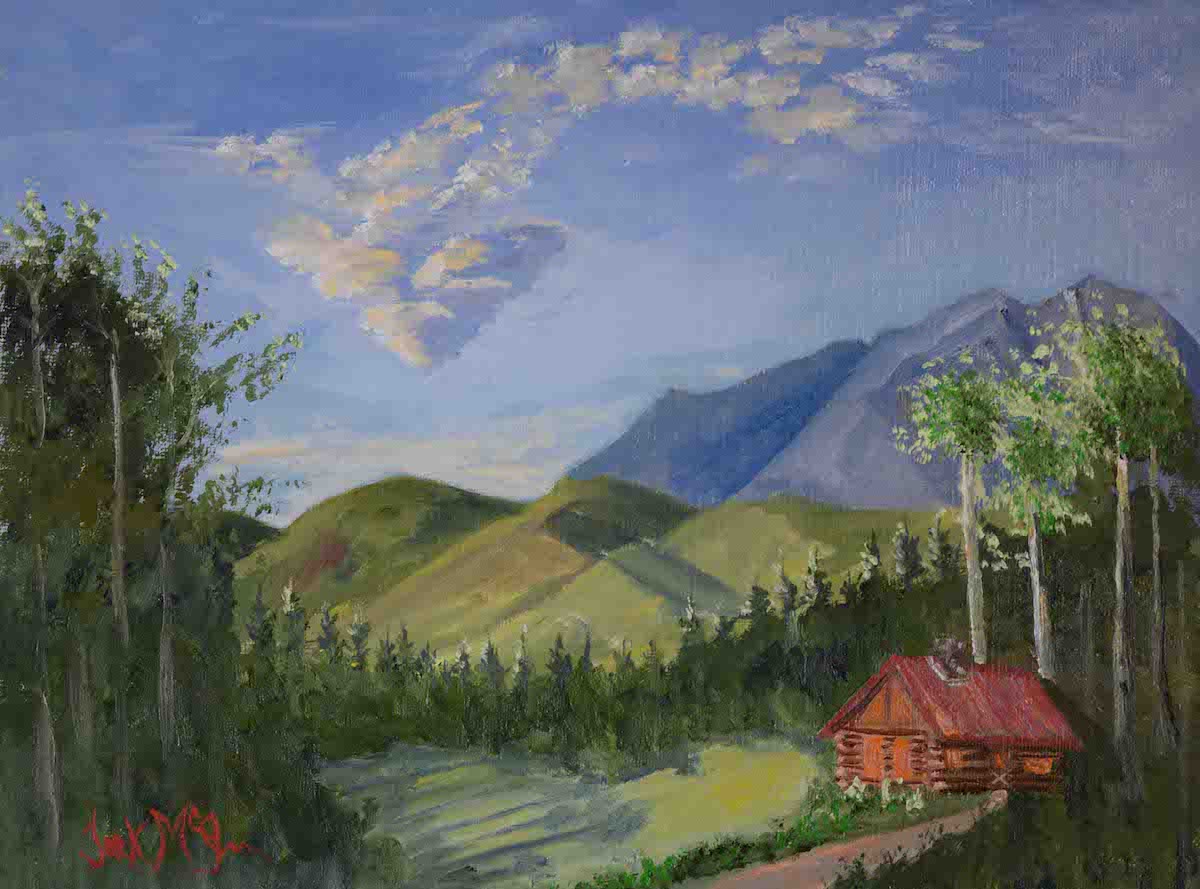 Many of us have heard the term "neuroplasticity." This is a medical term that describes the ability of the brain to form and reorganize synaptic connections, especially in response to learning, experience, or following injury. We often hear the term when people talk about recovery from a stroke, or other brain injury, to explain how the brain remaps connections so that a patient can recover speech, mobility, etc.— but my focus here is on learning.
In art, most of us remember major learning moments; I call them "inflection points." They often seem to manifest in creating a particular painting, and we feel like we experience a step change in growth. We all know that pigments cannot reproduce the brilliant colors of a spectacular Fall day—yet we develop techniques that allow us to leverage hue, value, color temperature, chroma, lost and found edges, and more—to create images that emulate what we see. In order for that translation to happen, neuroplasticity may come into play. Neural pathways and synapses must be recruited, created, or edited-out as we process how to bridge the source material, artistic vision, technical choices, and the viewer's perception. The brain engages in synaptic pruning, deleting the neural connections that are no longer necessary or useful, and strengthening necessary ones. In other words, we have to rethink what we are seeing, and our brains develop new ways to interpret those images. We then apply our personal creativity, and all of the artistic techniques we have developed, to create a compelling image.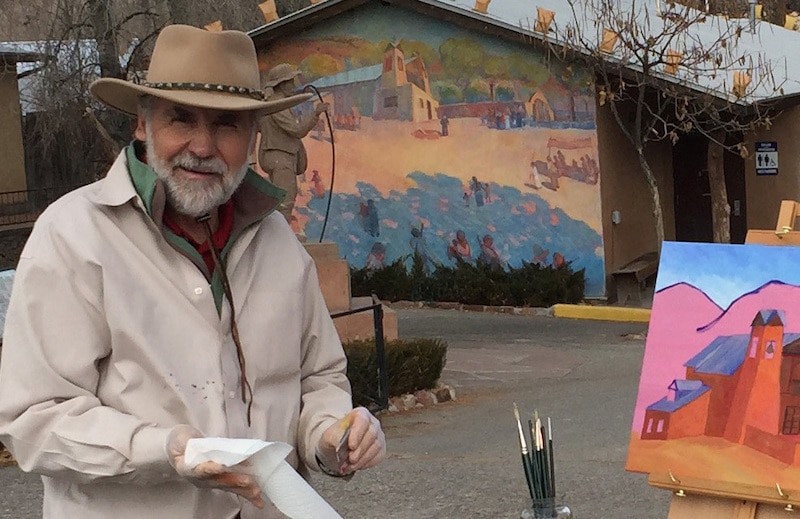 The same type of learning process occurs as we rethink our careers in the context of making art a business. There are all sorts of preconceptions that many of us have about if art is, or should be, a business. Ultimately, however, the only way that an artist gets to devote themself "full-time" to her or his craft, is to embrace the business of art. Remapping the brain to recognize that spending part of that "full-time effort" developing your art business brings huge dividends. Certainly one of those dividends is being able to support yourself with your painting, but building a brand also brings many other returns as well. That branding effort can lead to name recognition that helps you jury-in to more shows, get editorial coverage in magazines, have opportunities to teach, judge, contribute thought-leadership, etc.—and may bring many more outcomes that we can't anticipate. Of course, this remapping of the brain starts with a business plan. Before your eyes roll back in your head, a plan is really just about setting goals and establishing the steps you will take to accomplish those goals. You can never go wrong by doing that. CHF's Virtualize Your Art Career Conference is just the place to start the process.