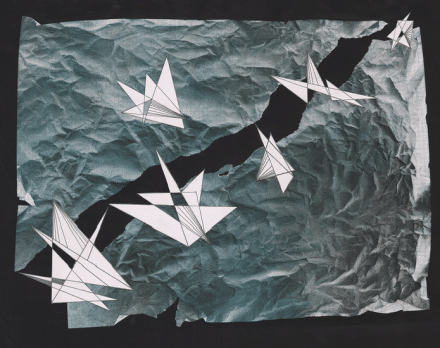 Bethany Taylor presents Interpunct-Press, a children's book publishing venture, on April 21st, starting at 4:00 pm. The grand opening is part of the Get Lit! Festival, which runs in Spokane WA on April 23-29 and includes readings, writing workshops, poetry slams and panel discussions. This is an event that art-lovers, writers and printmakers will all enjoy.
Bethany is a Clark Hulings Foundation Business Accelerator Fellow and co-founder of Millwood Print Works. She writes and illustrates children's books, creates album packaging, and designs and prints posters. Bethany developed an expertise in the printmaking trade in her hometown of Nashville, where she worked at the poster shop Hatch Show Print.
More information about Interpunct can be found on it's Facebook page.