This is Your Opportunity!
Take an in-person deep dive into the business side of your practice as a visual artist. Build your power-collective of fellow artists and industry professionals, and create a truly effective action plan for your own business (to grow your career). Cultivate relationships with galleries. Leverage sales strategies for art (like wholesaling). Maximize digital sales of your work. Price your work for maximum revenue. Create sales and marketing messages that truly resonate with your audience.
Click any item for description.
How do artists start and build relationships with galleries? This talk presents two different models, wholesaling and consignment. Strategies for approaching them, acting as an effective partner and growing strong lasting relationships are presented.
Online sales of art and handmade goods are growing every day. This presentation addresses the many options to sell work online, including third-party websites and your own artist website. It includes strategies on how to give the best presentation, maximize sales, and avoid the most common mistakes made in online selling.
Good intentions are like crying babies; they should be carried out immediately. Goals without execution are a dime a dozen. Goals that get acted upon are the result of continually taking the next right step. Those are the ones we tell our grandkids about. This workshop helps you break a pivotal goal into an action plan, so you can be relentless about always taking the next right step.
Artists and corporate employees have something in common: all that time spent in the studio/office on the immediate goals limits acquiring powerful relationships that advance our long-term objectives. It also shortchanges one's social life. Those aren't separate realities–they're the same problem. This workshop will give you tools to form powerful relationships with other artists in ways that facilitate shaping your own market, industry, and professional destiny.
This interactive activity picks up where "Building Your Power Collective" leaves off, so you don't have to wait–you can begin NOW–today–complimenting studio time with meaningful social relationships that advance your mutual professional goals. Put on your problem solving cap, and get ready to be a giver that gains.
These 20-minute individual consultation and strategy sessions with one of our presenters have a limited number of appointment times and may include portfolio review and critique, discussion of potential markets, pricing questions or other challenges. Schedule your appointment at the time of registration for an additional $30 charge.
What you need to know before marketing your art. This lecture covers strategies for presentation, understanding your customer, and creating messages that resonate. Also included are the importance of niche markets, how to present features and benefits, and an overview of traditional and new marketing methods.
Marketing works better when you've got two things: a team and a story to tell. Stories use a universal arc or format that anyone can learn, but YOUR creative story is unique. You need a team to implement, but you're surrounded by people who already get it. We'll show you how to leverage your two greatest marketing assets–other artists and your own story, in this lively workshop.
Incorrectly pricing your work can bankrupt your business. This critical session will help you get a handle on expenses and use the correct pricing formula to grow your business. What defines "profit" and why is it essential? Learn how to add value to your work. This talk is in two parts: pricing for wholesale/retail and pricing for fine artists.
Solve for y–your why! Bring your sales, marketing, and business strategy questions. A panel of experts will give quick answers, and also advise you on what questions you REALLY need to be asking and what answers you need to get to move forward.
Accountability groups are popular, but accountability is only ONE facet of collectively advancing your individual career. What is the only constructive feedback you ever need to give? How do you give feedback that's actually useful in order to get feedback you can actually use? This workshop and interactive group activity will make you a more powerful and trusted collaborator, so you can give in order to gain.
These 20-minute individual consultation and strategy sessions with one of our presenters have a limited number of appointment times and may include portfolio review and critique, discussion of potential markets, pricing questions or other challenges. Schedule your appointment at the time of registration for an additional $30 charge.
Join Us for This Important Learning Event
This event is concluded, but more are coming. See the CHF events calendar!
Wendy Rosen
Founder, Arts Business Institute
Wendy Rosen is a nationally-recognized arts advocate who has been mentoring artists and makers for over 35 years. Her first book "Crafting as a Business" is considered a classic seminal guide to the handmade business, and she is frequently sought after for business consulting. She is the founder of The American Made Show, The Arts Business Institute, and the American Made Alliance. She is the publisher of NICHE Magazine for retailers, and recently launched the online wholesale portal Best in American Made which matches bestselling production studios with retailers.
Carolyn Edlund
Executive Director, Arts Business Institute
Carolyn Edlund's background includes owning a production ceramic studio for twenty years, selling extensively at retail and wholesale. Subsequently, she spent several years as an outside sales rep for art publishers, paper and gift lines. In 2009, she launched Artsy Shark, which is recognized as a "top ten" art business blog. She does extensive private consulting for artists, has written seven e-courses on the business of art, and authored hundreds of related articles.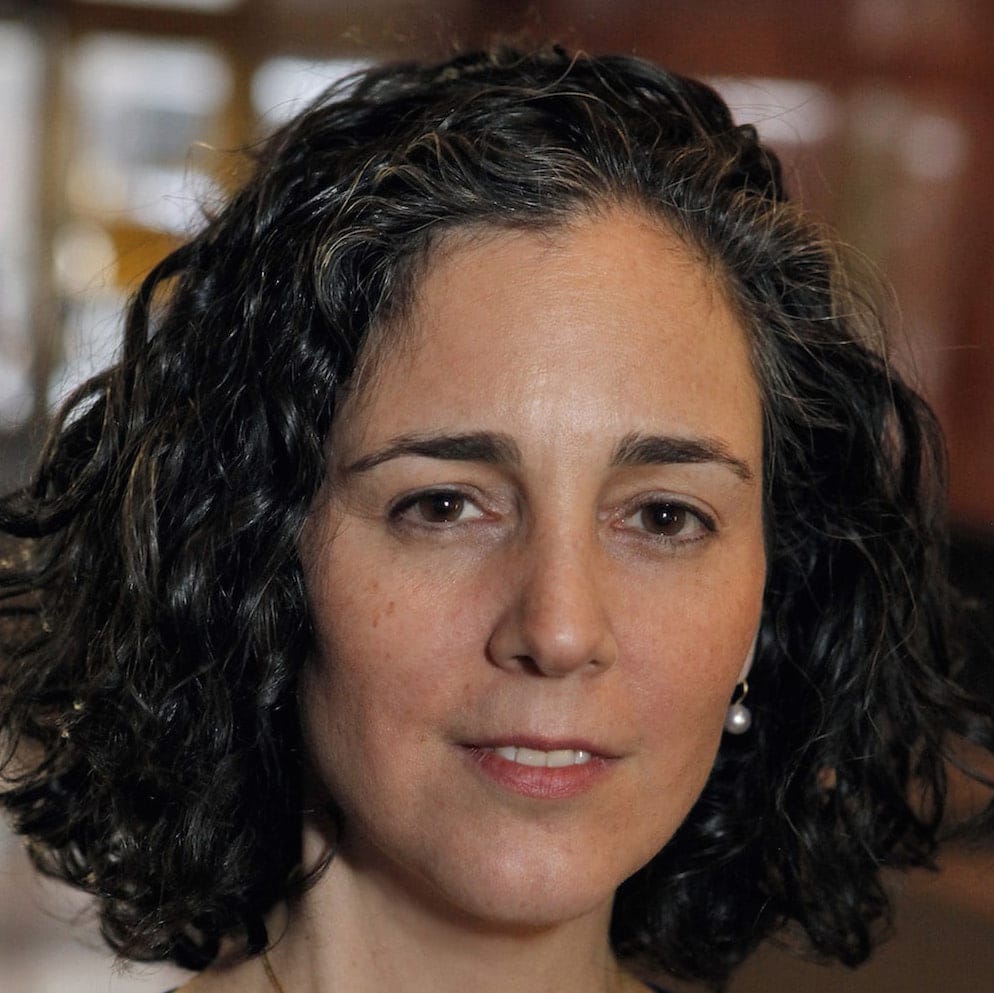 Elizabeth Hulings
Director, The Clark Hulings Fund
Elizabeth Hulings, daughter of famed artist Clark Hulings, is founder of The Clark Hulings Fund for Visual Artists. Elizabeth is a strategist who drives organizational achievement by insisting on clarity of purpose, detailed planning, and conclusive action. Her leadership at the Clark Hulings Fund brings practical business training and strategic toolsets to working artists who are not provided those things by art and business schools, but who increasingly require self-reliant, entrepreneurial behavior in an evolving marketplace.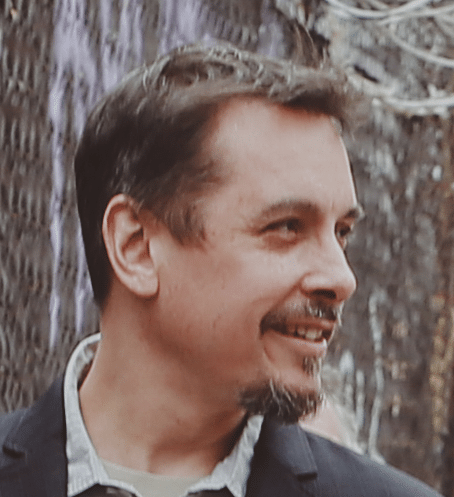 Daniel DiGriz
Education Director, The Clark Hulings Fund
Daniel DiGriz helps organizations find and tell their story through the practice areas of marketing, educational programs, and organizational transformation. He is a corporate storyteller that writes a Forbes column, hosts podcasts, and speaks at conferences, and a digital ecologist® who fosters symbiosis between digital and human ecologies. He is co-founder of Free Agent Source Inc, a management consulting firm that delivers enterprise projects, and founder of MadPipe, a business unit for practice area leadership.
Equipping Visual Artists to be Self-Sustaining Entrepreneurs