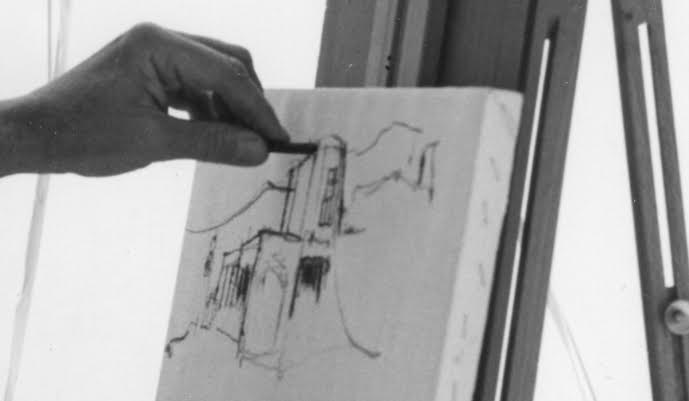 Recently, Volkova Law Group PLLC presented on the topic of Estate Planning For The Visual Artist and we have the podcast for you here!
Click on the player above to listen to the podcast and to see the full notes from this informative presentation, view the powerpoint here: Estate Planning for the Visual Artist
The presentation was given by:
Dave Faux, Esq., who practices Intellectual Property, Entertainment, Art, and Business/Commercial Law. His past and present clients include individuals and organizations involved in the fashion, sports & fitness, fine arts, photography, and graphic design industries.
Michael J. Feinfeld, Esq. is a Trusts and Estates Attorney at the
Volkova
Law Group PLLC, a Manhattan law firm serving the legal  needs of families and business owners. Michael concentrates on trusts  and estates and business succession for creative professionals and closely held family businesses.
The presentation was broken up into 3 main parts:
What you own as a visual artist
How artists should protect it
How artists transfer it either during their life or upon their death
In addition to proving real life examples, the speakers discussed tangible steps on how to:
Create an Artistic Legacy
Take inventory of artwork and how to value it.
Protect Artwork as Intellectual Property (Copyright and Trademark)
Another area that was covered in depth in this presentation are the following items that are included in a basic estate plan:
Last Will and Testament ("Will")
Testamentary Trusts
Power of Attorney
Health Care Proxy
Living Will
Finally they share some really key concluding thoughts which are:
Having an estate plan in place brings peace of mind.
The time cost is minimal: about 3-4 hours if you are working with an attorney.
If you have elderly people in your family, have them create a Health Care Proxy and Power of Attorney because otherwise families could face huge expenses in getting guardians appointed.
Don't over think it, just get something together: you can always revise and revisit.