CALL FOR SPEAKERS
State of the Art Industry Conference 2022
Experts who can explain the rapid innovations changing the way we function on planet Earth—you are on the cutting edge of new technologies and inescapable developments.
Specialists to share best practices on how we buy, sell, collect, exhibit, track, move, create and conduct the business of art—you have deep experience, industry knowledge, and a vested interest.
Visionaries who see the future of the creative economy—you paint the picture for all of us so we can make smart decisions for ourselves and our communities.
Advocates who know that creativity ensures our survival and innovation is our superpower—you already have skin in this game, and are determined to make an impact.
Get in front of a large audience who needs what you provide
Position yourself as a leader and share your vision in a future-focused event
Educate the industry about innovations and why your company matters
Contribute to the creation of a healthy economic future for our creative workers
Be part of the essential conversation of the role of creativity and art in today's society
Receive recognition for your contribution and promotion through digital channels
Be an agent for change. Donating your time and expertise means you are taking a proactive role in helping artists make a living doing what they love.
Connect with the community. Build your network, get your brand out there, and/or share your business to a diverse audience, including community organizations and local businesses.
Build your brand. The Clark Hulings Foundation network is made up of thousands of individuals across the world.
Frequent Convention Facilitators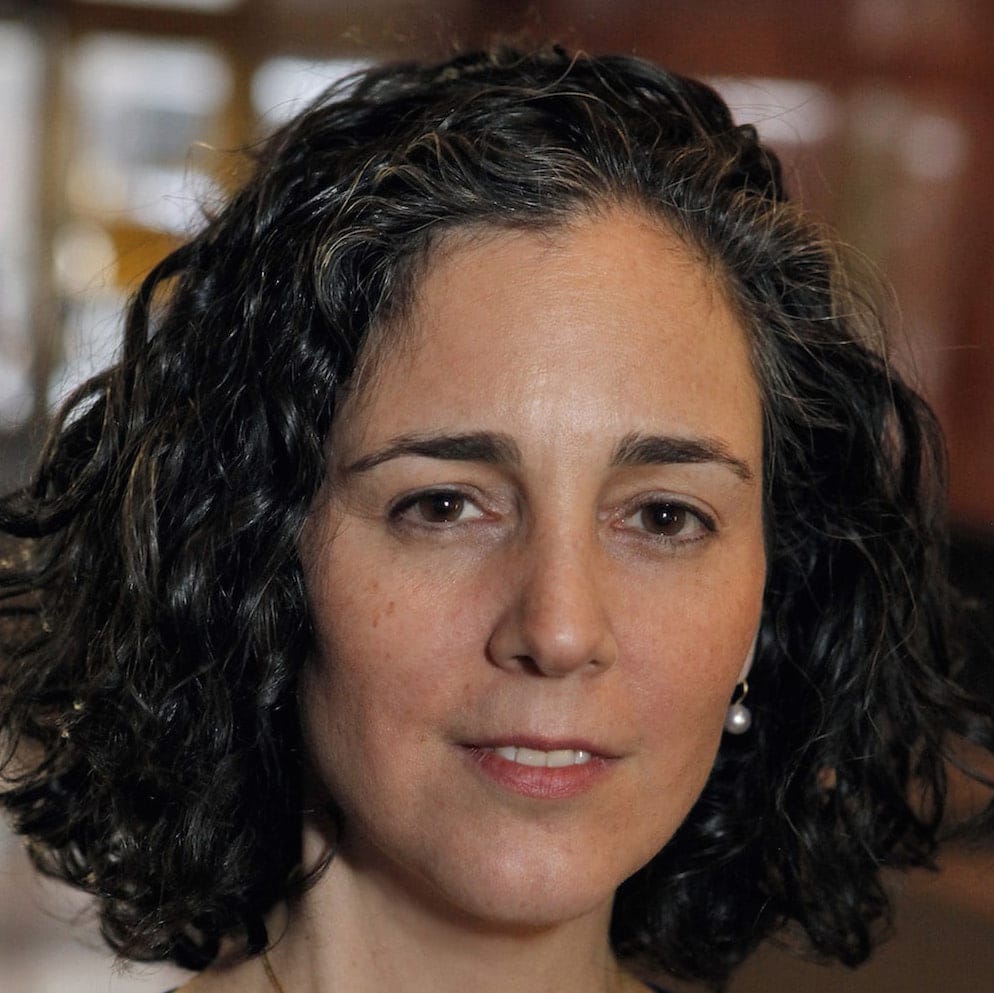 Elizabeth Hulings
Director, The Clark Hulings Fund
Elizabeth Hulings, daughter of famed artist Clark Hulings, is the founder of The Clark Hulings Fund for Visual Artists. Elizabeth is a strategist who drives organizational achievement by insisting on clarity of purpose, detailed planning, and conclusive action. Her leadership at The Clark Hulings Fund brings practical business training and strategic toolsets to working artists who are not provided those things by art or business schools, but who increasingly require self-reliant entrepreneurial skills in the evolving marketplace.
Carolyn Edlund
Sales Director, The Clark Hulings Fund
Carolyn Edlund's background includes owning a production ceramic studio for 20 years, selling extensively at retail and wholesale. Subsequently, she spent several years as an outside sales rep for art publishers, and paper and gift lines. In 2009, she launched Artsy Shark, which is recognized as a "top ten" art business blog. She does extensive private consulting for artists, has written seven e-courses on the business of art, and authored hundreds of related articles.
Daniel DiGriz
Marketing Director, The Clark Hulings Fund
Daniel DiGriz is a corporate storyteller, host of The Thriving Artist™ podcast, a continual writer of articles and columns, and a charismatic speaker at national conferences. Daniel leads organizations and entrepreneurs to find and deliver their brand narrative to motivated buyers and constituents. He is co-founder of management consulting firm Free Agent Source Inc. and Digital Ecologist® at MadPipe®. His personal profile is here, and his blog is The Corporate Story™
Shem Cohen
Shem Cohen is the CEO of Change Events, a business whose expertise is strategic planning, people, organizational systems and change. His strength is masterfully facilitating groups to guide a collaborative journey of discover and learning. He helps groups achieve shared meaning, make well-informed decisions and energize their system around possibility, vision and hope.
Virtualize Your Art Career 2020 Guests & Speakers
Terri Albanese
Calandra Cook
Adreon Henry
Sage Mountainflower
Ana Maria Andricain
Afia Dash
Etsuko Ichikawa
Rick Surowicz
Michael Billie
Nadia Fairlamb
Aaron Laux
Dominique Toya
Manuelita Brown
Brent Greenwood
Sharon McAllister
Want to Become a Keynote or Guest Speaker?
Past Keynote and Guest Speakers
Kenda North
Kenda North resides in Dallas and is professor of photography at UT Arlington. Her work is represented by Craighead Green Gallery in Dallas. She has had over fifty one-person exhibitions (national and international) and participated in hundreds of juried group exhibitions since 1977. Her work is in the public collections of over fifty museum and gallery collections. Kenda North is currently Board President of the Emergency Artists Support League (EASL).
Liana Yarckin
Liana Yarckin's watercolor scenes exude beauty, joy, & distinctive stories. Dallas-based, she has an architecture / interior design background & earned Signature Status in the Southwestern Watercolor Society. Liana's paintings are shown in galleries, shows, & online along with commissioned work to diversified collectors & commercial locations, including Thanksgiving Square, Baylor Hospital, and Theater of Dallas.
Alan Simmons
Alan Simmons launched Carneal Simmons Contemporary Art with his partner, Lindsey Carneal, in 2012. Throughout 17 years of professional art and design, Alan has delivered hundreds of projects around the world and placed thousands of pieces of art. The gallery / consultancy plays an active role in the Dallas arts and philanthropic community and is a member of Contemporary Art Dealers of Dallas (CADD) and the Dallas Art Dealers Association (DADA).
Nadia Fairlamb
Nadia is an artist who sculpts with local tropical hardwoods and mirror glass. She is a self-trained woodworker who uses a jigsaw and hand tools to create her pieces the same way a master artist uses a paintbrush or pencil. Nadia includes mirrors in many of her pieces because she wants her art to be both practical and decorative. Nadia is one of CHF's 2018 Executive Art Business Accelerator Fellows.
Katherine Wagner
As CEO, Katherine Wagner has provided executive leadership for Business Council for the Arts for nearly a decade, expanding business support for the arts through programs like Leadership Arts Institute in Dallas; On My Own Time, a business engagement program based on creativity; the Business of Art, providing education to arts orgs and artists; and the Arts & Industry Breakfasts and studies on the economic impact of arts and culture.