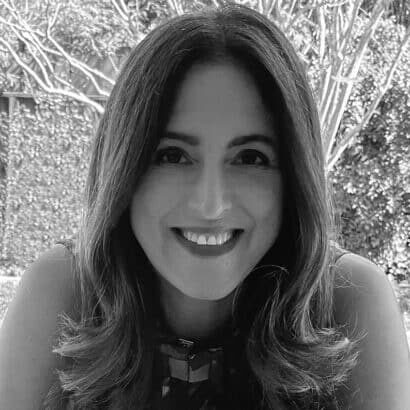 Paula is the owner of Paula Mele Design. She's a creative director with over thirty years of experience in all facets of design, branding, marketing, and advertising. She has built campaigns and managed design and marketing for companies and nonprofit organizations spanning a vast array of industries steering companies to success as both consultant and producer. She serves on 2 art-related executive boards as a creative consultant and implementer.
"Be who you are and say what you feel, because those who mind don't matter and those who matter don't mind." – Dr. Seuss
Paula spent almost 2 decades directing in-house creative teams before launching her award-winning virtual agency in 2001. She graduated from The University of Texas at Austin with a Fine Arts degree. Her work has been selected and featured in college advertising textbooks, local college design departments and Texas Medical PR publications.
Paula is an artist and musician, and an avid bird, nature, photography and music lover who is inspired by reading and her travels around the world.
I appeared in a photo with Andy Warhol in the Dallas Morning News, under a cutline that read "Andy Warhol signs Paula Mele's t-shirt at Taylor Books."